Cooking Diary®: Press Kit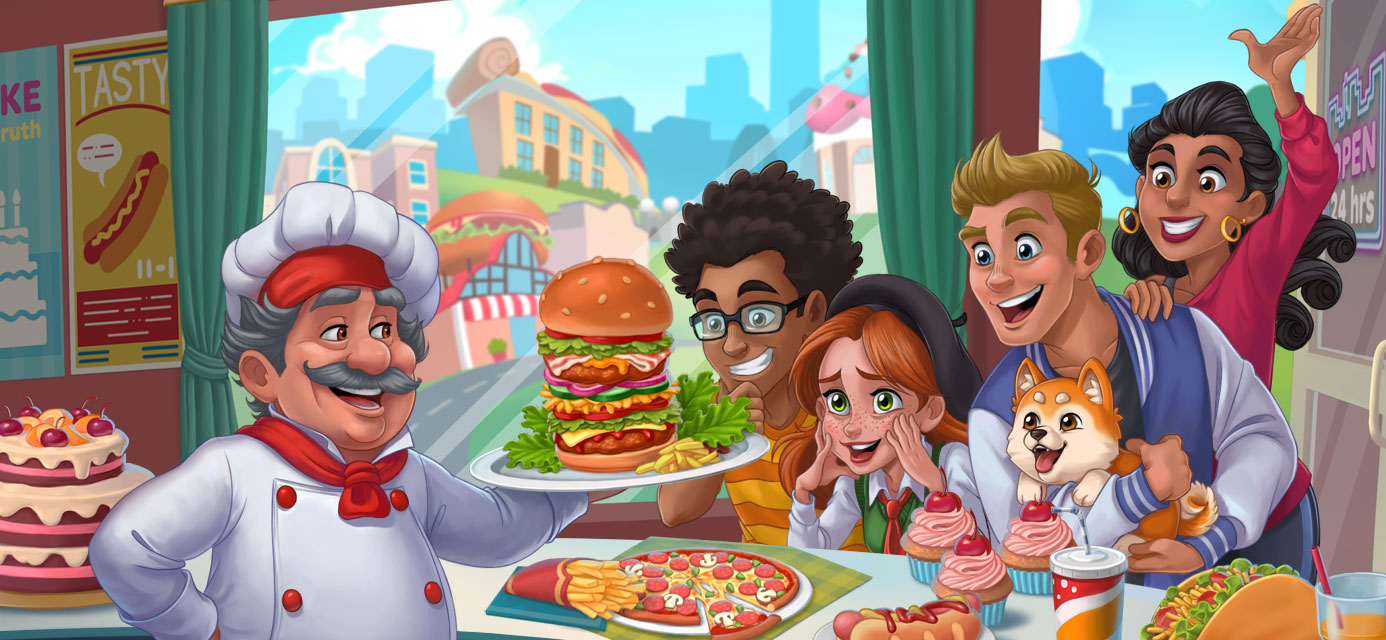 FACTS
Developer: MyTona
Release date: soft launch - October 4, 2017. Global release - August 8, 2018.
Platforms: iOS, Android, Amazon, Windows
ABOUT THE DEVELOPER
MyTona is a mobile game developer and publisher, that is one of the biggest IT companies in Russia and the CIS. The company's network is extensive: games are created in Yakutsk, Ivanovo, Saint Petersburg, Vladivostok, Singapore, and New Zealand.
Today, MyTona successfully competes with global developers of free-to-play mobile games. The projects the company has developed are on the lists of top-grossing games in the markets of the US, Russia, Western Europe, and many other countries. MyTona currently has published: Seekers Notes and Cooking Diary.
Its flagship game, Seekers Notes, is an acclaimed hit in the hidden object genre. Cooking Diary, a cooking time management game, is a winner of the People's Choice Award category in one of the most prestigious awards in the gaming industry—the 15th International Mobile Gaming Awards Global.
But the company has no plans to stop there: MyTona recently soft-launched a match-3 game, Crooked Pines, and a midcore game, Outfire.
Game Description
Cooking Diary is a cooking time management game with dynamic gameplay, where the player owns a restaurant chain. As the owner, the player must constantly upgrade their restaurants, making them cozy and beautiful for their guests. As the chef, the player must quickly and skillfully make amazing dishes for their customers. Also, with each level, the player progresses through a compelling storyline, gaining recognition and respect in the world's culinary capital, Tasty Hills.
The game is an International Mobile Gaming Awards 2018 People's Choice Award winner. As of September 2019, the game has gained more than 10 million downloads and 1 million active users per day.
The game got featured in the Apple App Store's Today tab in 118 countries.
Images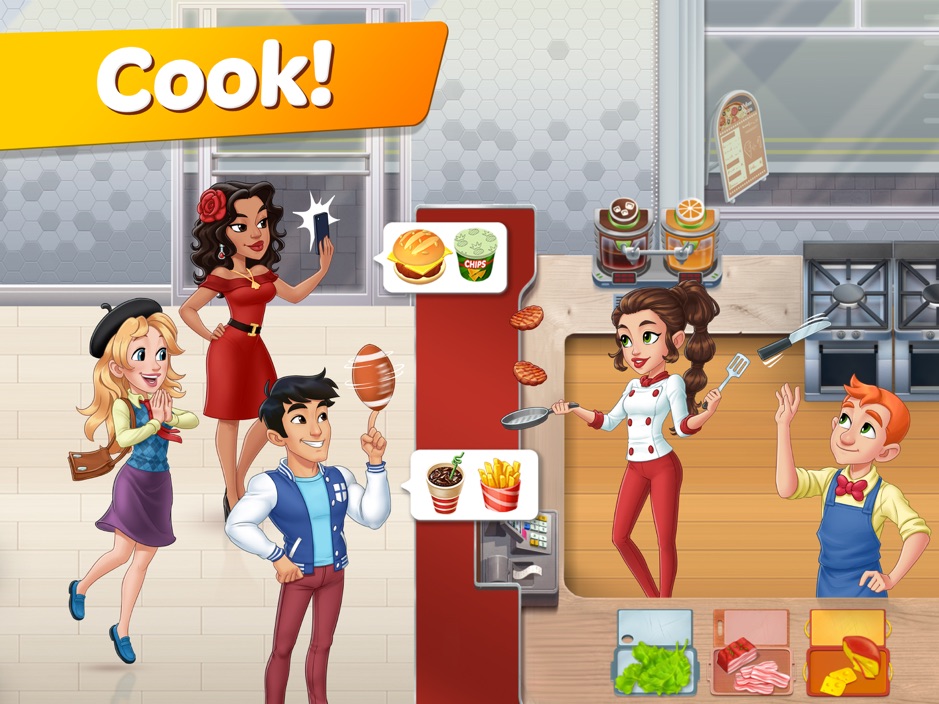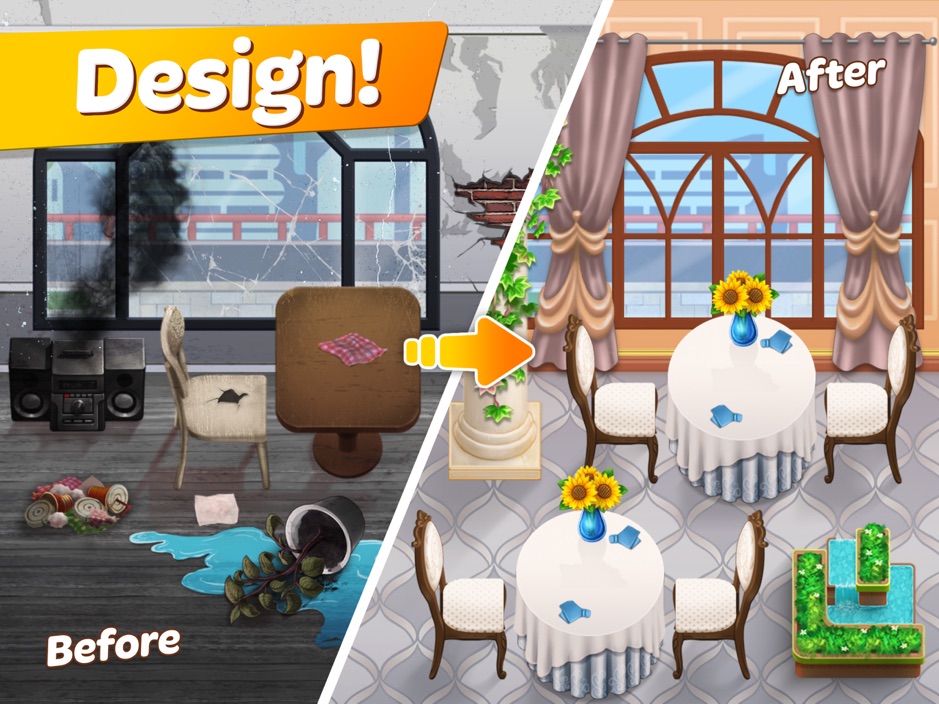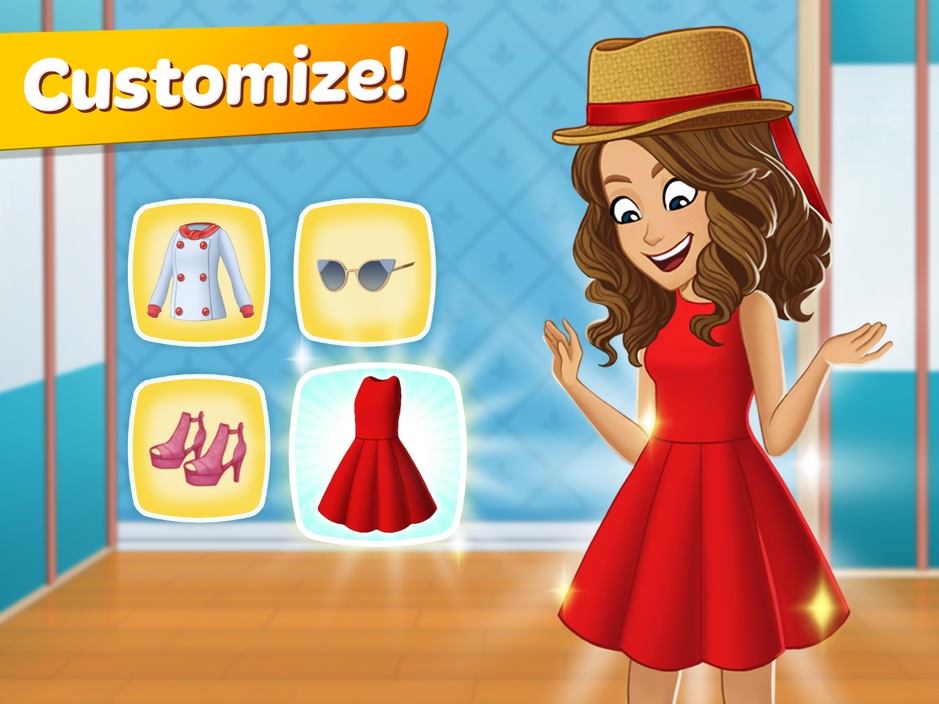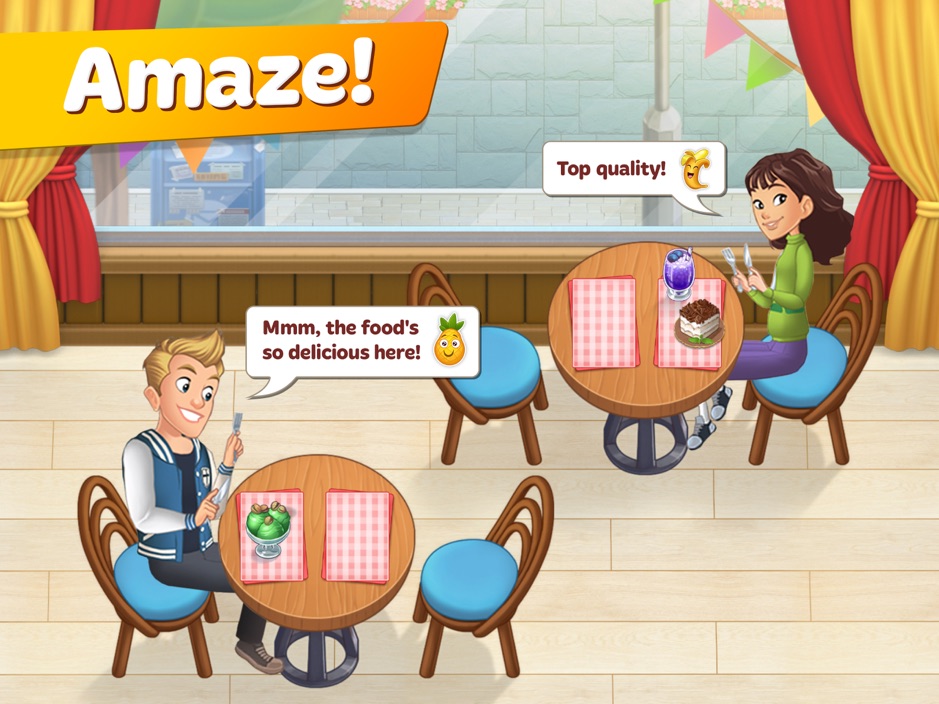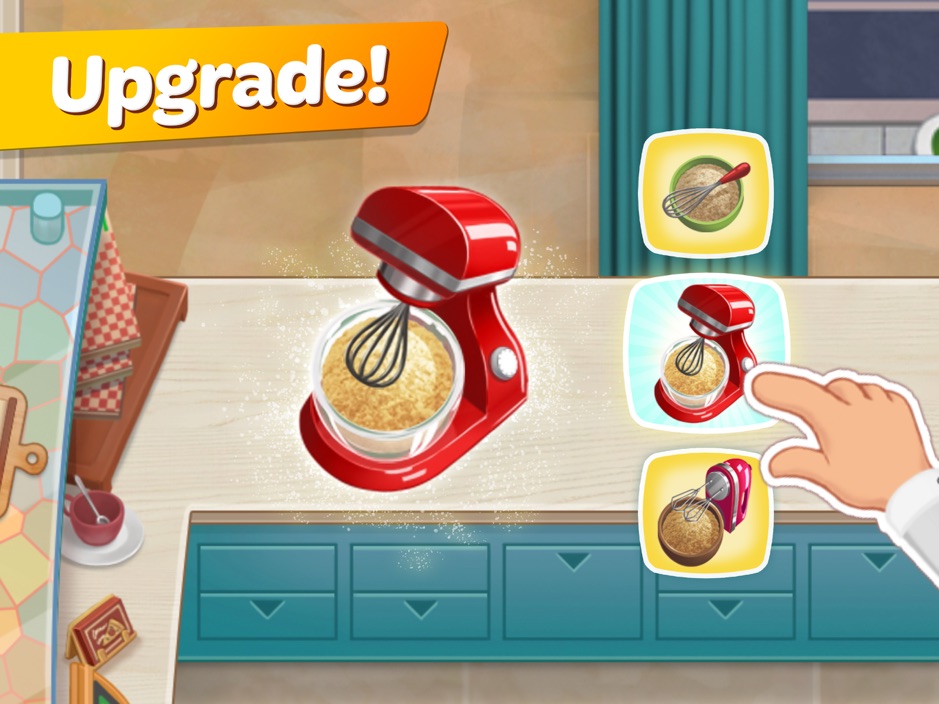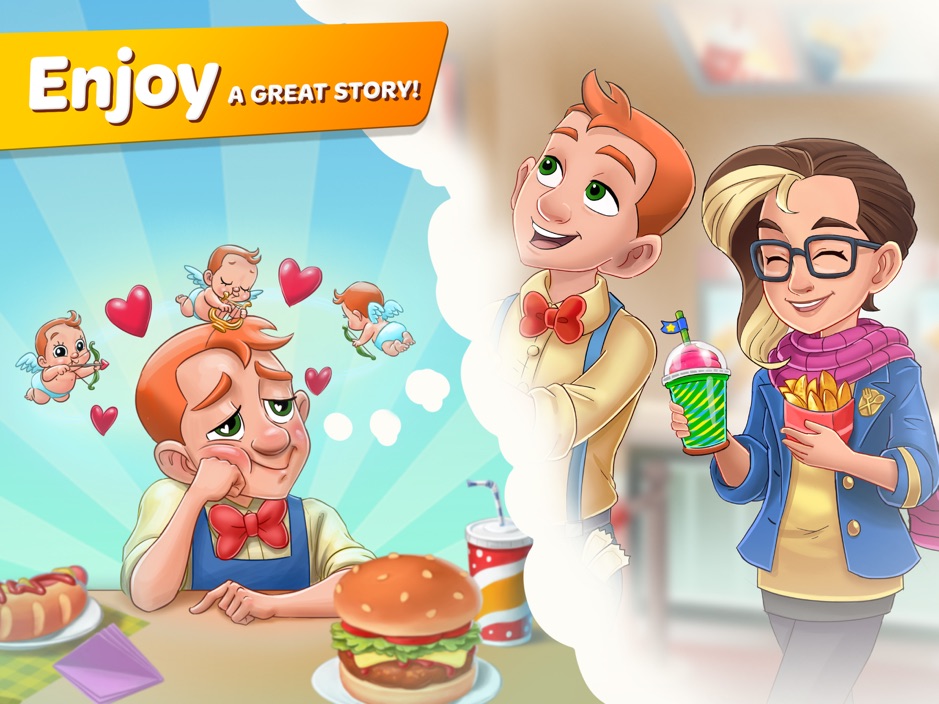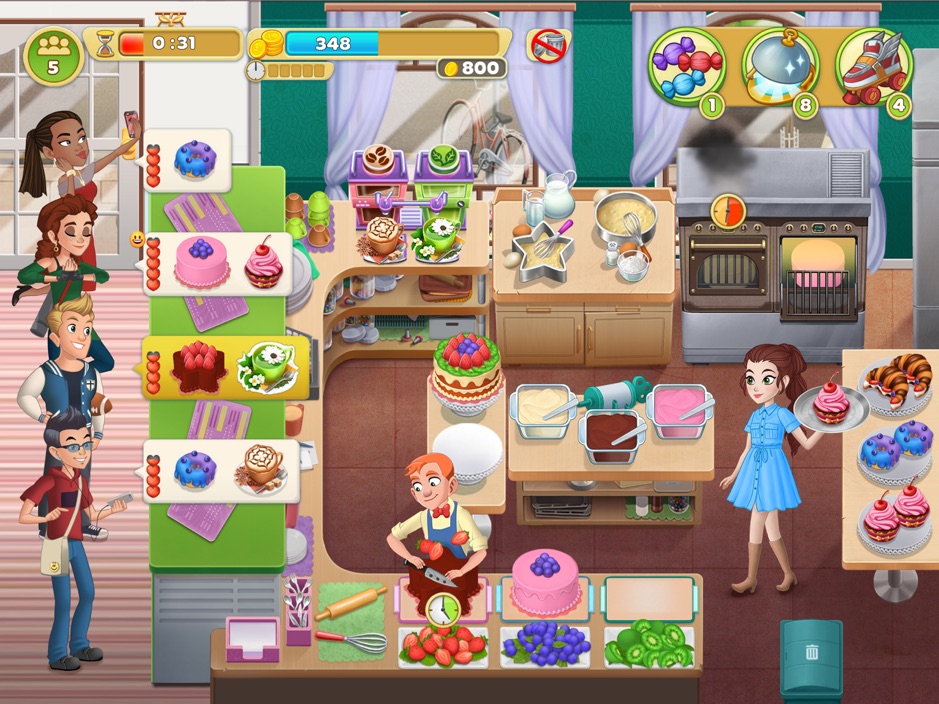 Icon